We'd love to have kitty stay with us!
at woodvale park veterinary hospital our cat hotels are fully equipped with all your cat could need for a comfy stay
Each kitty hotel room is very spacious, air conditioned and kitted out with cat trees, shelves and cat hammocks.
Your cat will be fed super premium foods during their stay.
We can also cater to any special diets and can administer any required medications whilst your cat is in our care.
whilst staying with us we will look after your furry friend as if they were our own
Your cat will be checked, loved and fed by qualified veterinary nurses.
You can relax and enjoy your holiday with the knowledge that your beloved friend will be treated with the best care.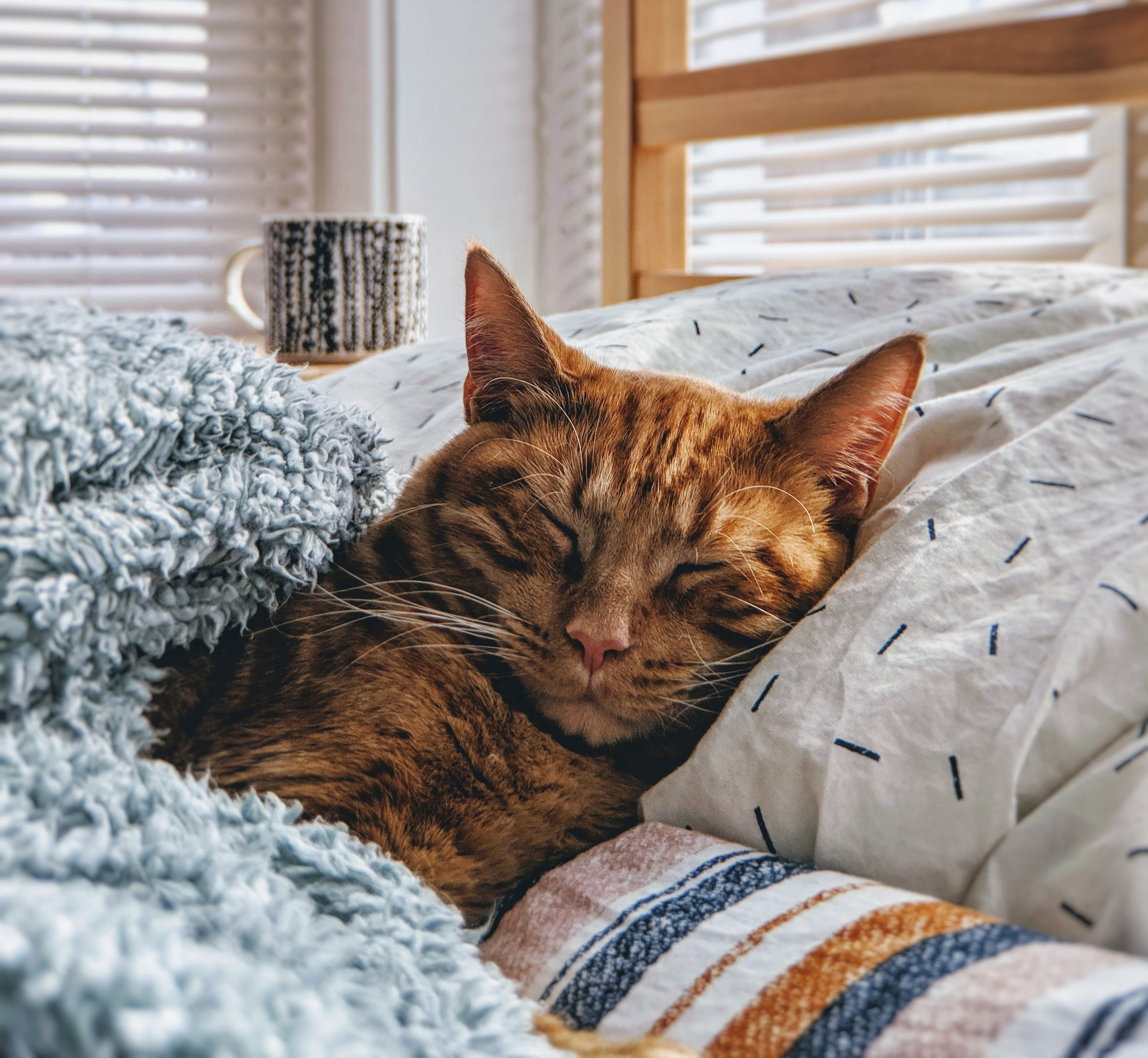 For a single cat in one run, all food included.
Extra for an extra cat in the same run, all food included.
For simple medication. If your cat requires complex medication (e.g. diabetic medication) please give us a call for pricing
please note that A minimum of a Current F3 vaccination is required for boarding in out cat hotel. we can arrange this for you in our clinic if needed.